Discover why you should incorporate fish oils into your nutrition. There are benefits for inflammation, bones, mood and skin.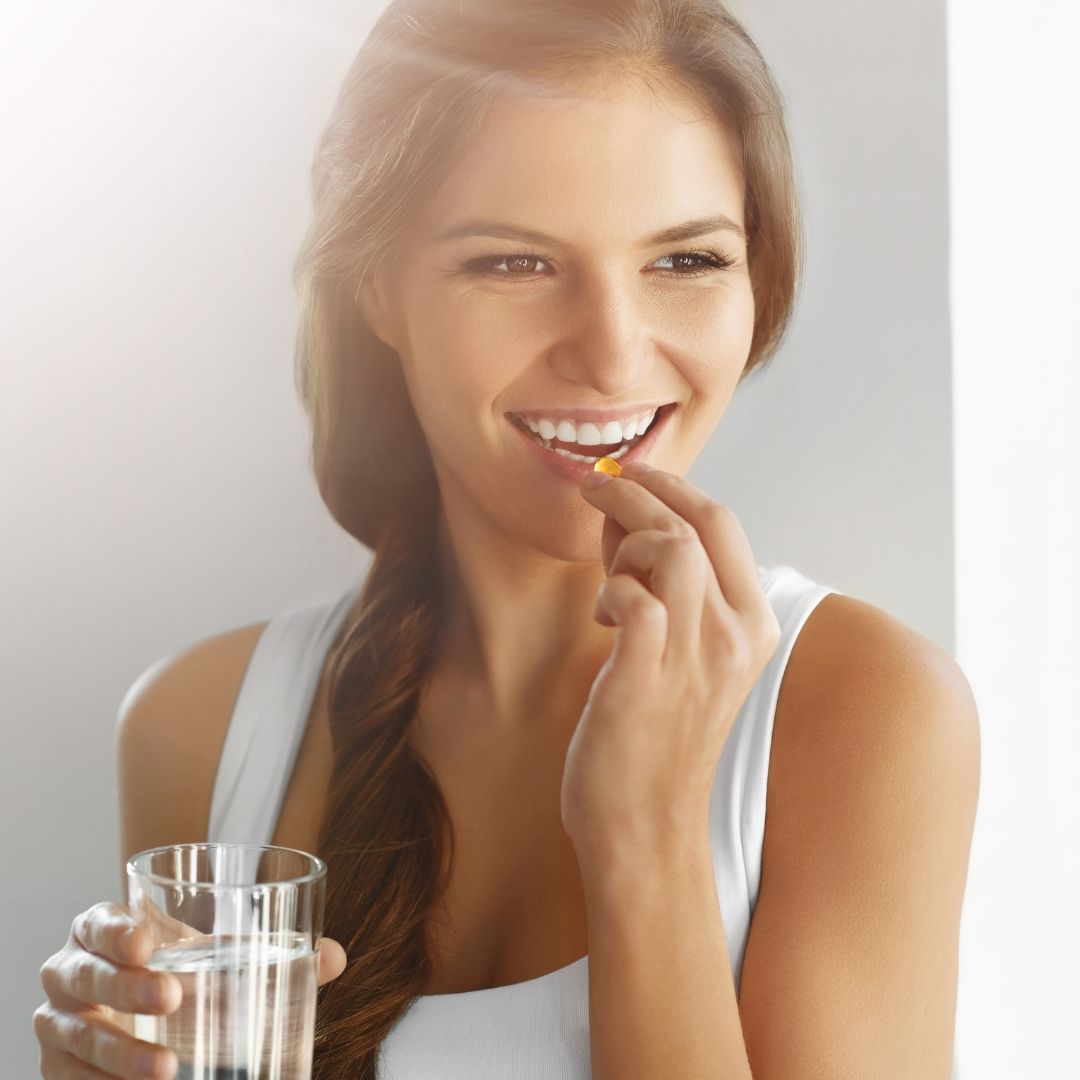 Why should you incorporate fish oils into your nutrition? Fitness Coach and Personal Trainer, Seán Coffey, discusses 7 benefits of fish oils in your diet.
Fish Oils
While fish is a fantastic food source, we tend not to eat fish everyday so fish oils can be a fantastic supplement to use. It has an incredible vast amount of health benefits that it is something you should seriously consider for your diet. They can be a great addition to a more healthier you. When you look at the list below, one observation clearly stands out. What the hell do fish oils not do!
Omega-3 Essential Fatty Acids
Most of the health benefits of fish oil can be attributed to the presence of omega 3 essential fatty acids like Docosahexaenoic acid (DHA) and Eicosapentaenoic acid (EPA). If you're going to take a supplement, this could be the most important one. 3-6 grams a day can help keep a healthy cholesterol level. I've narrowed down their benefits to just 7 for this blog but there are countless others.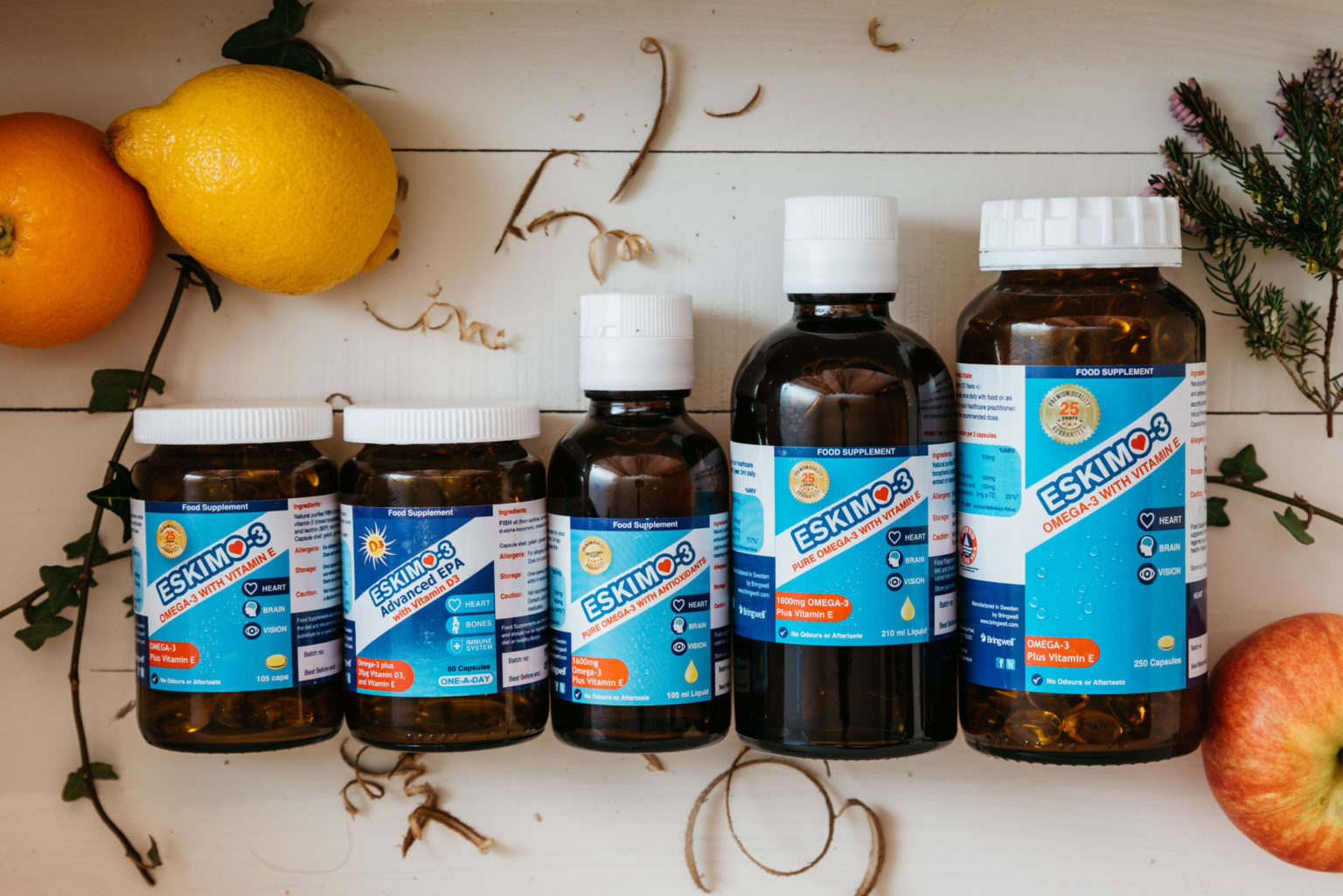 7 Reasons Why You Should Incorporate Fish Oils into Your Nutrition
1. Boost Immune System and Recovery
The Omega-3 fatty acids in fish oils can help build up our immune system to common colds and flus and even reduce general fatigue. It can also help reduce muscle soreness after a tough workout session as fish oils can reduce waste production in the body that lead to Delayed Onset of Muscle Soreness (DOMS).
2. Anti-Inflammatory
Can help with the absorption of vitamins as well as reducing joint pain, decreasing injury recovery time and supporting healthy bones.
3. Bone Support
Supports healthy bones and help prevent osteoporosis in later years. DHA in omega 3 fatty acids is one of the most important nutrients need to help support stronger bones.
4. Improves Your Mood
Can increase your mood as consumption of fish oils helps support levels of serotonin in the body. Serotonin is a 'feel-good' hormone. Which leads to…
5. Lowers Stress
Fish oils lower your cortisol as well as your heart rate. This can help keep you a little more relaxed.
6. Body Composition
Because fish oils help reduce stress and are anti-inflammatory, they can help with your body composition and help you lose body fat! They also help regulate you increase your insulin sensitivity. By combining fish oils into a healthy diet (lacking processed foods and sugars) you can more effectively regulate your blood sugar levels.
7. Skin Care
Fish oils can help improve dry skin. It can help reduce loss of moisture t the skin as well as eczema and psoriasis. It is also reported that fish oils can help your eye health as well as hair. I'm not expecting a full hair growth by using them however
As you can see, fish oils can help enhance overall health. Obviously if you took fish oils on their own, you may as well be popping smarties if you live an unhealthy, sedentary lifestyle! But they are a fantastic enhancer to healthy, active people! Which, if you're reading this, I'm sure you have the best intentions to be!
I don't generally like recommending supplements, but I think fish oils are a no brainer to improve anyone's health!
Written by Seán Coffey
Head Coach of Booty Camp Castleknock Dublin 15 and Sunrise Boost Camp on Kylemore road. Fitness Coach and Personal Trainer for the last 6 years. Seán has extensive knowledge in fitness, nutrition and experience in designing and implementing a wide variety of exercise and class programmes to suit his client's fitness goals.