Kids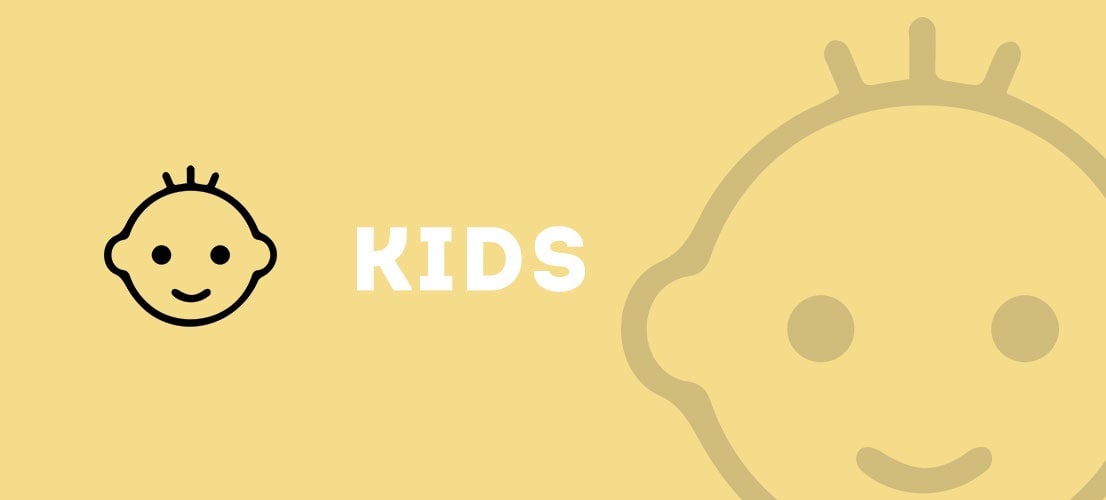 Every child needs Omega-3 fatty acids! They are the most critical building blocks of the brain. Omega-3 fatty acids are considered essential and must be obtained through diet or supplementation.
Omega-3 is vital for every stage of their development from early infancy right up to adulthood. It boosts their brains, strengthens their immune systems and lifts their mood. Without these important fats, it can become difficult for children to concentrate, learn new information, and balance their moods properly. A 2012 study found Omega-3 DHA had a profound improvement on reading age, concentration and learning ability in children, lower levels of DHA were attributed to poorer reading levels and impaired performance.
Eskimo-3 Kids contains Omega-3,6 and 9 rich in DHA to support brain and eye development. vitamin D3 is needed to build strong bones and healthy immune systems which helps the body to fight off infections; making it a very important supplement during back to school time. Unless your child is eating 2 to 3 portions of oily fish a week, an Omega-3 food supplement is a must. With just one teaspoon or chewable a day required, Eskimo-3 Kids should be at the top of every parents shopping list.
Eskimo-3 Kids is available in liquid or chewable in two delicious flavours, Orange or Tutti-Frutti which children love. Eskimo-3 is available in your local health food store or pharmacy.
Bone Development
Build Immune System
Supports Brain Function
Supports Concentration
Showing 1–9 of 10 results