Brain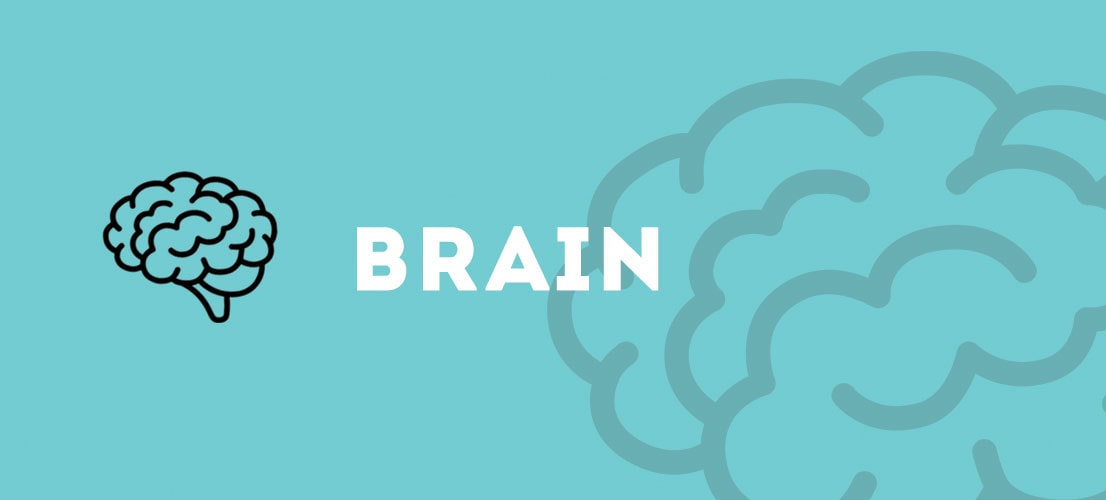 Omega-3 is essential for the structure and function of the brain. They are needed at every stage of life from conception and throughout pregnancy to support a growing baby's brain, through childhood for learning and development, for balanced mood at any age and right through into older age to preserve cognitive function and protect the brain against life stresses.
The brain contains more than 100 billion cells working together to process information, form memories and recall. Each cell has an outer membrane, which is actually made up of fat (lipids).
Believe it or not, the typical human brain is actually about 60% fat, so we obviously need to include fats in our diets if we want to keep 'mission control' up and running. The European Food Safety Authority (EFSA), children and adults need 250mg DHA to maintain healthy brain function and healthy vision.
Children aged 1-12 years are recommended to take 1 teaspoon Eskimo-3 Kids daily or if over 3 years old, an Eskimo-3 Kids Chewable DHA+ might be preferable. Teenagers 12 years + and adults can take 2-4 capsules or 1 teaspoon Eskimo Brain 369 daily to fulfil their brain food needs.
Our brain and cognitive health product range:
Supports brain function.
Supports eye function.
Supports concentration.
Helps balance moods.
Showing all 6 results