About Us
The Eskimo-3 and PPC Ltd story.
Pure
Eskimo-3 is one of the purest fish oils available.

Essential
Omega-3 fatty acids are essential, and must be consumed in our diet.
Wellness
Fish oils are important for overall health and wellness for all age groups.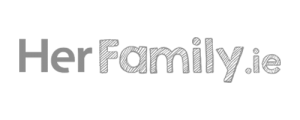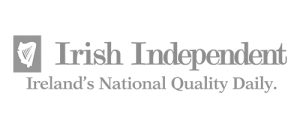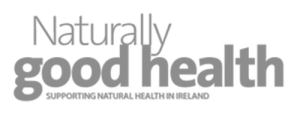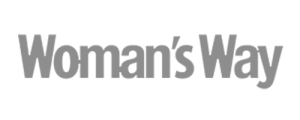 Eskimo-3 and PPC Ltd
PPC Ltd is proud to be a second-generation Galway family business committed to supplying premium food supplements including the renowned Eskimo-3 to healthcare practitioners, health stores and pharmacies in Ireland since 1992.
Our Company
Based in the West of Ireland, PPC is over 30 years in business. PPC Ltd was established in 1992 by entrepreneurs Pat and Phil Curran (thus the acronym P.P.C.). It continues to thrive under the second generations guidance by Olive Curran and her husband and business partner Michael Donnellan.
Originally, Pat Curran trained to be an acupuncturist, but his passion was always in sales and customer service, so not long after training to be an acupuncturist, Pat and Phil established PPC to supply premium natural healthcare products to practitioners and their patients. From the beginning, the company placed a huge emphasis on honesty and integrity in business as well as an absolute commitment to quality products and first-class customer service.
Surrounded by a stellar staff, most who have been with the company for close to 20 years, we are confident that PPC will continue to thrive and maintain the core values instilled by Pat and Phil for years to come.
The Eskimos
Many years ago, two Danish physicians "Bang and Dyerberg" while working in Greenland noticed that the Eskimos seemed practically immune to heart disease. In fact, they did not even have a phrase for heart attack in their vocabulary. Considering the Eskimos' high fat diet, this struck the doctors as intriguing enough to investigate further, and they discovered that the Eskimos' diet was rich in particularly beneficial fatty acids called omega-3 fatty acids. These included eicosapentaenoic acid (EPA) and docosahexaenoic acid (DHA). The Eskimos' diet included a lot of oily fish such as mackerel, trout, herring, sardines, tuna and salmon, which contain valuable omega-3 fats EPA and DHA.
Since we now eat less fish than people did in the past, some doctors believe that many people in Europe and the USA have a deficiency of Omega-3 fatty acids in our cells.
Pioneers in Omega-3
Eskimo-3 is a pioneering brand within the omega-3 supplements market. It has been used by practitioners and patients for over 30 years.
It was developed by Swedish Professor Tom Saldeen, who has earned the prestigious nickname 'the father of omega-3' thanks to his lifelong study of the benefits of omega-3. To date, Dr. Saldeen has published over 400 papers mainly focused on cardiovascular health, as well as two books on the benefits of Omega 3, which have been translated into 10 different languages.
Over 40 years ago two pioneering Danish physicians, Bang & Dyerberg, visited Greenland to live alongside the Inuit people and observe their diet. What they were about to discover would change the world of nutrition forever. Their endeavours would prove without question that remarkably, although the Inuit people consume large amounts of fat, they avoid many of the conditions associated with a high-fat diet, with heart disease virtually non-existent.
This was thought to be because the Inuit people consumed a diet mainly of fish and seafood. These are  rich sources of a special, healthy type of fat that is the now celebrated omega-3s.
Dr. Saldeen decided to build on this ground-breaking research together with a team of scientists led by himself. Upon further investigation, Professor Saldeen concluded what today is largely taken for granted is that omega-3 fatty acids are highly beneficial to health but often lacking in the Western diet.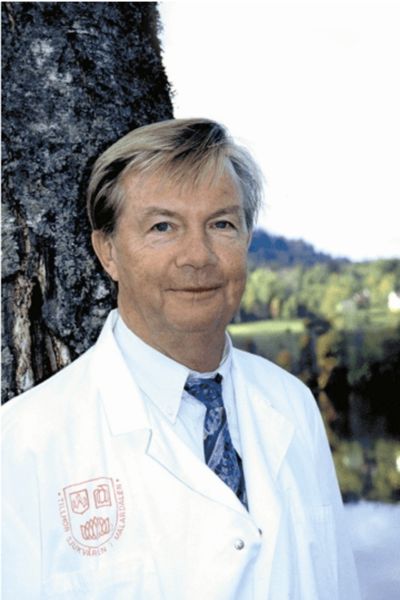 Pure, Stable, Effective Omega-3
According to Professor Tom Saldeen, Department of Medicine in Uppsala University, the Greenland Eskimos consume very high amounts of Omega-3 fatty acids. Today, people consume 30% more Omega-6 and 80% less Omega-3 compared to consumption of these fats 80 years ago, possibly due to the high consumption of vegetable oils.
Professor Saldeen and his colleagues set about formulating a fish oil that could be used as a daily food supplement which could easily incorporate these beneficial fatty acids into our diets. After years of research, they produced an oil so pure and fresh (with a remarkable ability to stay fresh and thus preserve more of its goodness) that it has become renowned worldwide. That is how the legendary Eskimo-3 fish oil was born.
The Eskimo-3 brand has gone from strength to strength over the last 30 years and is currently one of the top selling premium Omega 3 products on the Irish market today. We're delighted to say we have tens of thousands of happy consumers who use our product every day, with many sharing their positive feedback on Trust-pilot. We have products suitable for adults, teens and children in liquid, capsules and chewable form to support healthy hearts and brains.