PPC Galway donations to charity.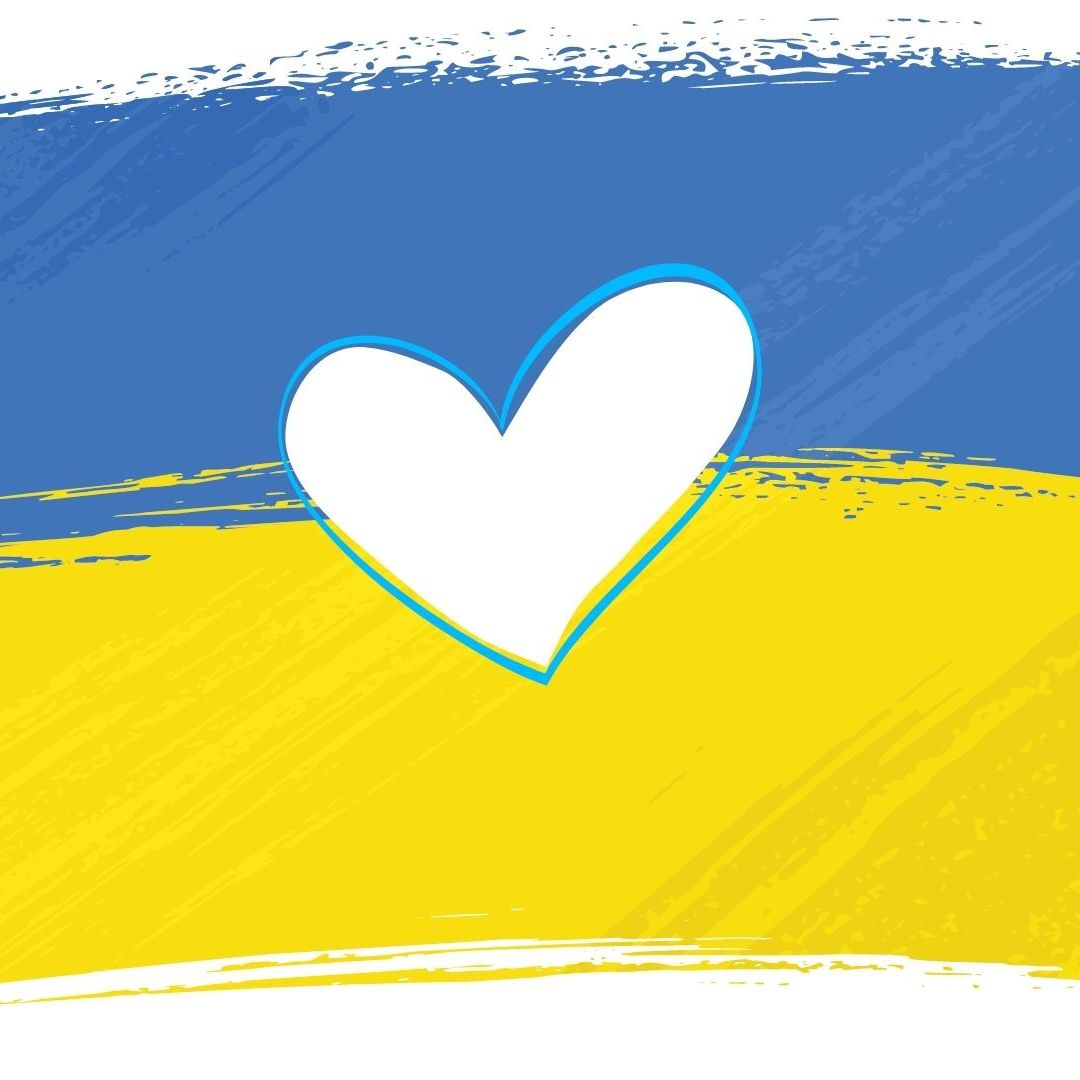 We stand with Ukraine. donated evenly PPC Galway have donated to Red Cross Ireland and UNICEF.
Ukraine
We stand with you Ukraine. Like everyone,  we are horrified at what is happening in Ukraine, and the devastation its brave citizens are facing. Our hearts break for the families being forced to leave their homes and those whose lives are being torn apart by violence and fear. Tens of thousands of families are being forcibly displaced and thousands more are fleeing in search of safety. Right now the humanitarian needs are huge and are likely to increase.
Charity Donations
As a brand we want to help in some small way. We have decided to donate all proceeds from our eskimo3.ie website from March 1st to March 5th. We donated evenly between Red Cross Ireland and UNICEF.
Red Cross Ireland
Red Cross teams are on the ground now in Ukraine and will continue their work to repair vital infrastructure, support health facilities, and help families with life-saving food and hygiene items. Our donation will help those affected get food, medicine, shelter and water.
UNICEF
UNICEF is working across Eastern Ukraine to scale up life-saving programmes for children. This includes trucking safe water to conflict-affected areas, prepositioning health, hygiene and emergency education supplies as close as possible to communities near the line of contact.
Here's how a donation to UNICEF can directly help children in Ukraine.
€75 can provide 12,500 water purification tablets to ensure children have access to safe clean drinking water.
€100 can supply thermal fleece blankets to protect 16 children at risk in emergency situations or harsh winter conditions.
€250 can provide 6 first aid kits to help families in need of urgent medical care.
Today, yesterday and tomorrow we stand with you Ukraine, and we urge others to do the same.