The gift guide for the health conscious.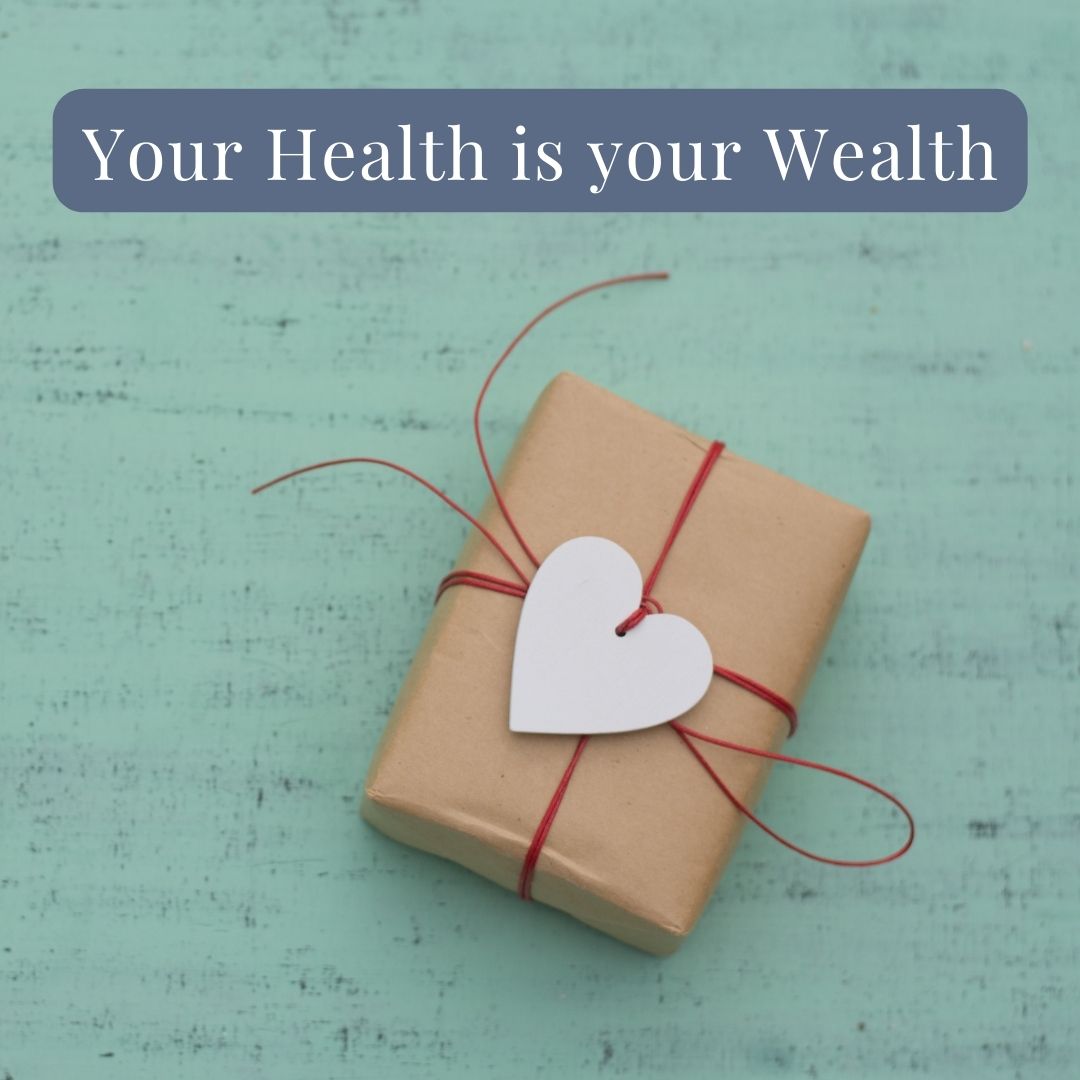 A gift guide for the health conscious.
Healthy Obsessed
It can be difficult to get a meaningful gift for the health obsessed in your life. This is especially true when we are bombarded with advertising for alcohol and sweet treats. We have gathered a list of healthy gift ideas, and we have given our favourite Irish examples of each!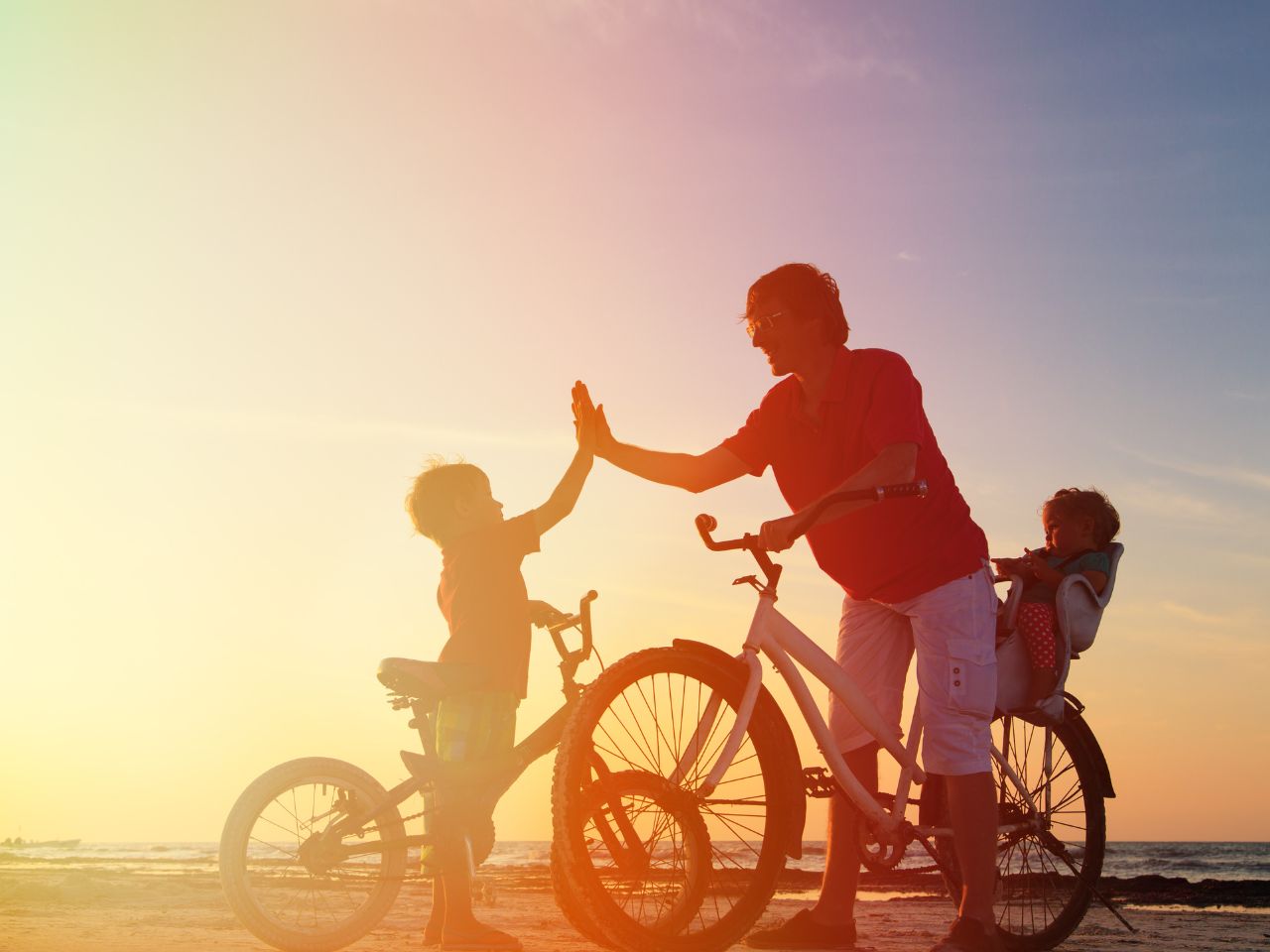 Our favourite healthy gift ideas for people in Ireland.
List of Healthy Gift Ideas
A bespoke Eskimo-3, ZinCuFlex and Zerochol hamper. Email us at info@ppcgalway.ie or call us on 091 753 222 to let us know what you would like in your hamper!
Tickets to a wellness event. Events in Ireland include WellFest or BEO.
A healthy food hamper. BodyFirst Nutrition supply hampers of healthy treats.
A kitchen appliance for cooking healthy meals. We love Juicers Spiralizer or Juicers Blenders.
Gym membership. Popular gyms include Club Vitae, NRG Fitness or Flyefit.
Subscription to a health magazine.
Fitness accessories. These include a FitBit from Harvey Norman, a gym bag from O'Neills, a foam roller from McSport.ie, or running headphones from Elverys
Sports footwear – hiking boots from Vaughan Shoes or running shoes from Elverys.
Fitness equipment. Stores selling these include Fitness Equipment Ireland or My Home Fitness.
Planners including daily planners and meal planners.
An Irish yoga retreat. Enjoy a break at Burren Yoga, or a spa break in the West at Ice House Hotel.
A fitness program such as Siobhan O'Hagan's Fitness Furnace.