10 Steps to Better Heart Health
Tips to help prevent heart disease.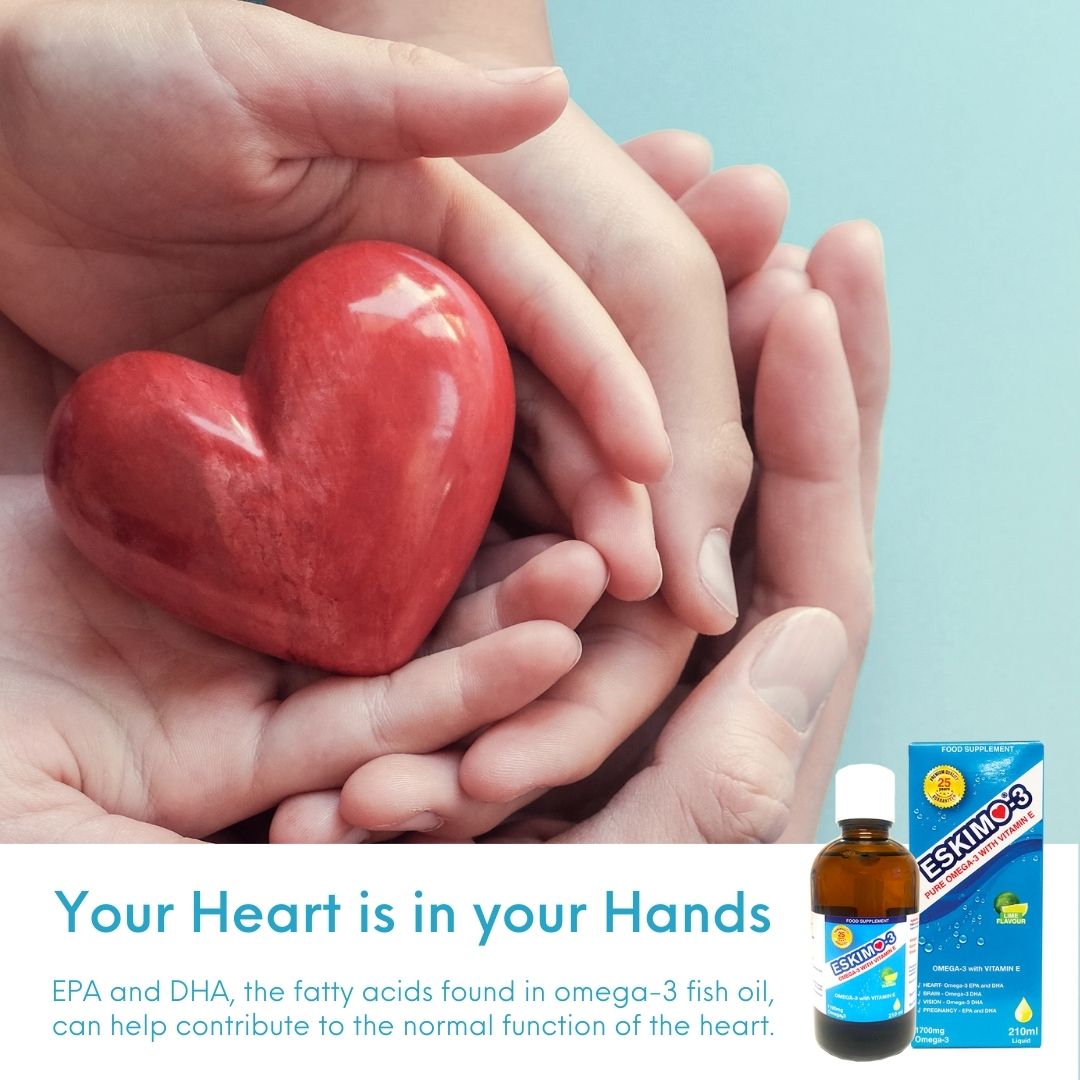 Tips for better heart health. Coronary heart disease is one of the leading causes of death. Making changes in diet and lifestyle can help prevent heart disease.
Coronary Heart Disease
It is vital to focus attention on the health of your heart. Coronary heart disease is one of the leading causes of death in Ireland. However, 80% of heart disease is preventable. Do this by simply making a few small changes in diet and lifestyle.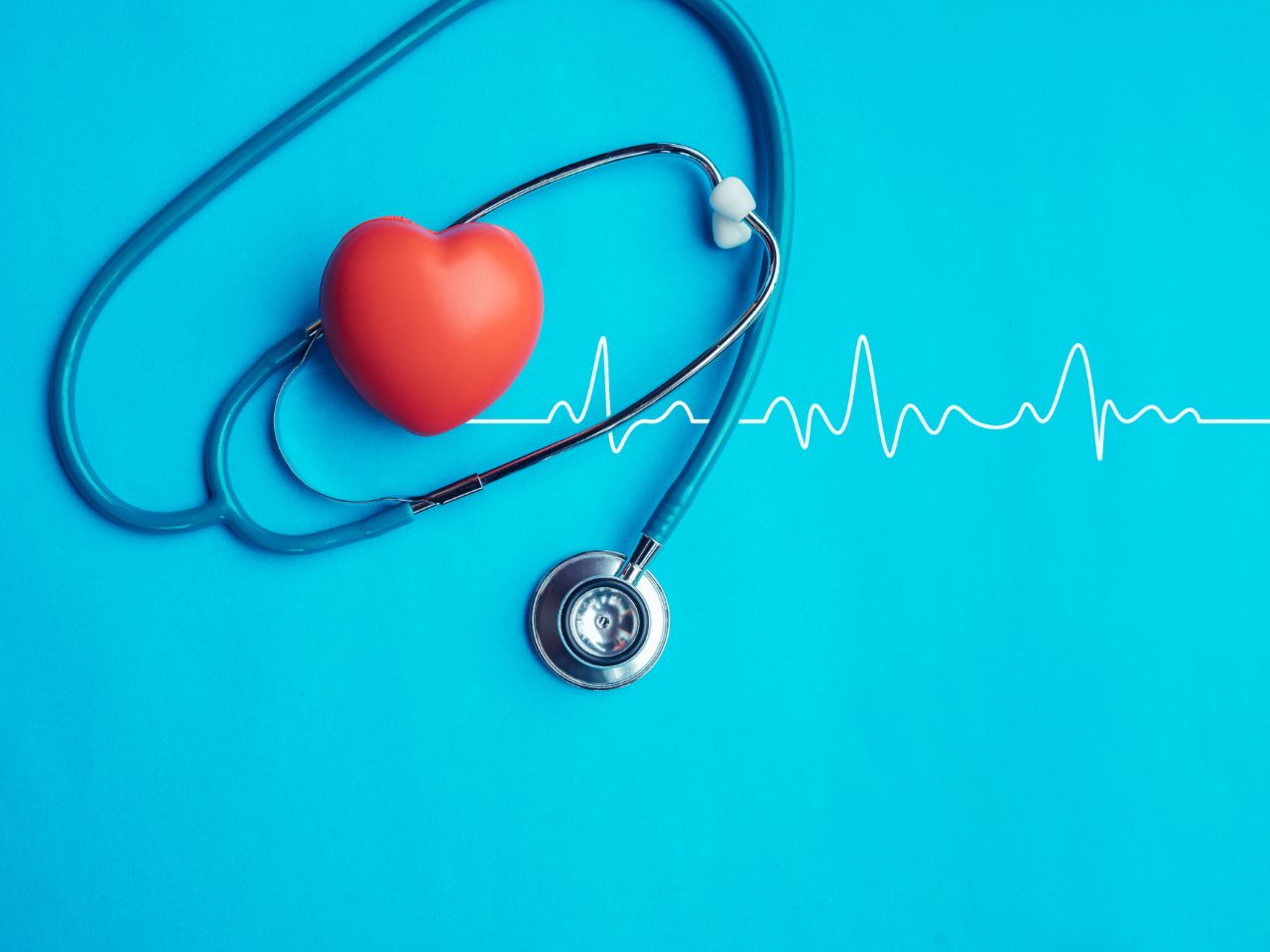 Tips to Help Prevent Heart Disease
1. Annual GP Health Check 
Get an annual health check at your GP. Be informed by checking your cholesterol, blood sugar and blood pressure regularly. These are the risk factors for heart disease, so regular screening is one of the best ways to prevent cardiovascular disease.
2. Mediterranean Diet
Eat a Mediterranean diet to support a healthy heart. This includes lots of fruits, vegetables, legumes, olive oil and whole grains such as brown rice, quinoa, oats and wholegrain pasta. You can enjoy moderate amounts of dairy (mostly as cheese e.g. ricotta and Greek yoghurt ), Fish can be eaten regularly, and there is low consumption of meat and meat products. The Mediterranean diet discourages the consumption of saturated fats and hydrogenated oils (trans fats ). You should flavour foods with herbs, spices and stock instead of salt, which can increase your risk of high blood pressure, a major risk factor for heart disease.
3. Omega-3 Intake
Up your Omega-3 intake. Omega-3 fats EPA and DHA from cold water fatty fish (sardines, anchovies, mackerel, salmon ) have many benefits for heart health. They have been shown to lower triglycerides, balance cholesterol, regulate heart rate and make blood platelets less sticky, overall improving heart health considerably.
Omega-3 fats EPA and DHA are found in high amounts in oily fish such as salmon, mackerel, sardines, and tuna and to a lesser degree in nuts and seeds. Research shows that omega-3 fatty acids reduce inflammation and may help lower risk of chronic diseases such as heart disease, diabetes, and arthritis. 89% of Irish people are not consuming sufficient oily fish in their diet, so often there is a need to take a good quality omega-3 fish oil such as Eskimo-3 daily, which can support heart, brain and eye health.
4. Lower Cholesterol with Plant Sterols
Lower your cholesterol levels with plant sterols. Studies have shown that plant sterols can help to reduce cholesterol. As plant sterols are structurally similar to human cholesterol, they work by blocking the absorption of cholesterol in the gut, which contributes to a significant decrease in the blood LDL (bad) cholesterol level. New research confirms that 1.6g (2 tablets ) Zerochol plant sterols can lower cholesterol by 17% in 3 months, without any side effects. Zerochol also reduced Triglycerides by 17%, further improving the overall lipid profile and reducing risk of heart disease.
5. Eat Less Red Meat
Limit your consumption of red meat. Red meat is high in saturated fats, which contribute to heart disease. It is important to reduce your red meat consumption by eating more vegetarian meals, fish, poultry, eggs, beans and legumes.
6. Eat Good Fats
Be smart about fats. Avocados, nuts, seeds, coconut butter, olive oil, oily fish (sardines, anchovies, mackerel, salmon and herring ) and fish oil, are the good fats. They help balance your blood sugar, balance your insulin, and correct lipid problems.
7. Keep Active and Control Weight
Stay active and keep your weight under control. The key to heart health is to keep moving and avoid being sedentary. Ideally, aim to get your heart rate up with at least 30 minutes of aerobic exercise at least 5 times a week. Obesity increases the risk of heart disease. If overweight, follow a healthy diet with portion control and exercise regularly to lose weight and improve overall heart health.
8. Manage Stress Levels
Manage your stress. Try meditation, yoga, or simply being silent and still for 10 minutes a day. Be mindful of stress in your life and take extra care of your heart.
9. Quit Smoking
Stop Smoking. Smoking is also a major risk factor for heart disease as it contributes to hardening of the arteries. Visit quit.ie for advice on how to break the habit.
10. Take Food Supplements
Take Zerochol plant sterols to lower cholesterol in conjunction with Eskimo-3 fish oil-rich in omega-3 for heart function, help maintain blood pressure and helps reduce triglycerides.
Depending on your diet, you may wish to consider taking a multi-vitamin mineral to safeguard your heart health.
Sign up to our free Zerochol Cholesterol Lowering Program. Over six weeks, participants receive daily e-mails with information and lots of tips on how to incorporate heart healthy foods into their daily lives. The program is designed to lower cholesterol and improve heart health!
Zerochol and Eskimo-3 are available in health stores, pharmacies and our websites.