Omega-3 and Vitamin D for a Back to School Boost
Award winning Omega-3 and Vitamin D for children.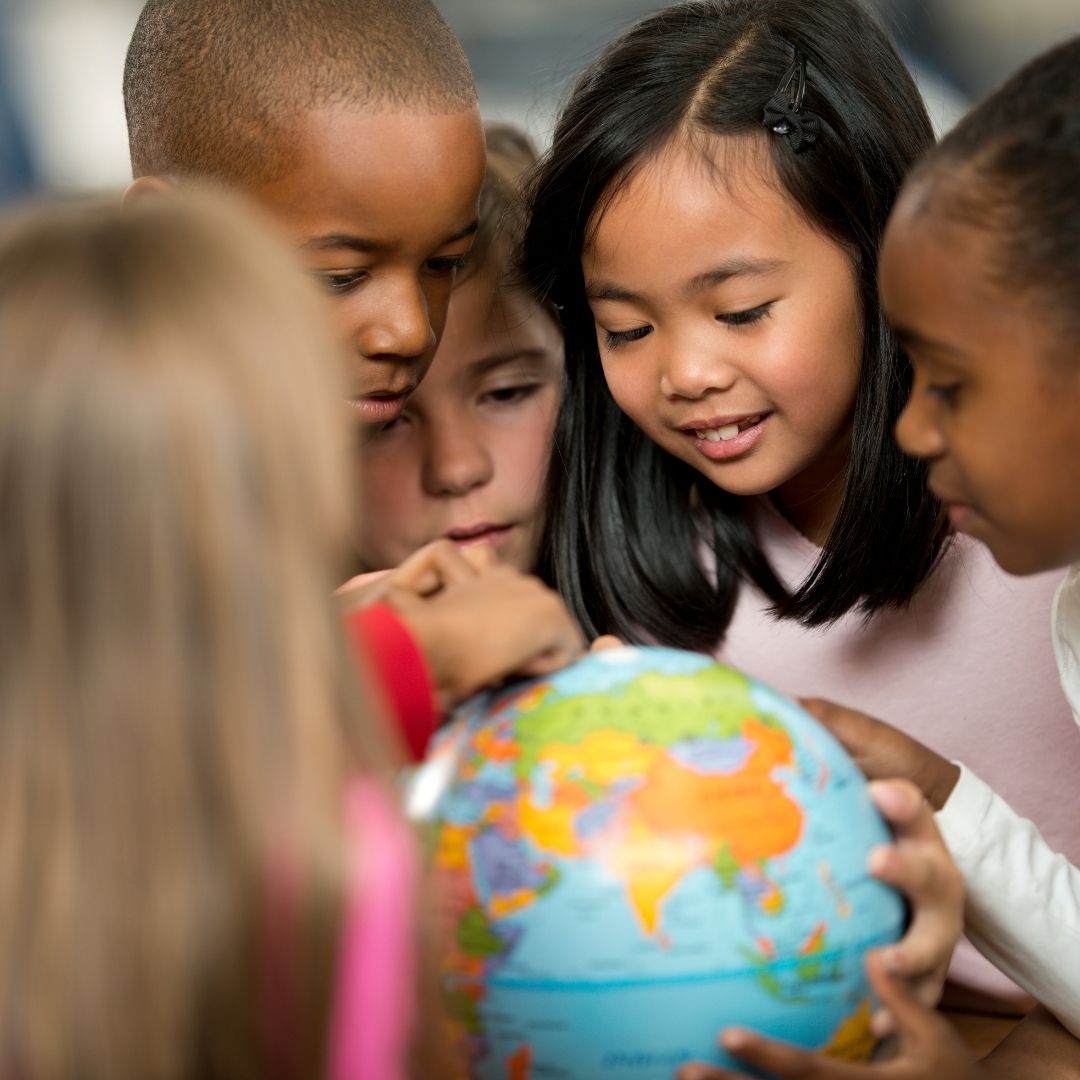 Omega-3 and Vitamin D for Children
Omega-3 and Vitamin D for a back to school health boost. Give your children the best start to the school year with Omega-3 and Vitamin D to boost their immunity and brainpower.
School Term
Who doesn't love Summer holidays? Sleeping in, hanging out with friends, and staying up late! Unfortunately, this constant diet of fun can leave your child's brain unprepared to return to school. When September approaches, it's time to focus on good nutrition to make sure your child's growing body is properly fuelled for the challenges ahead.

Essential for Good Health
Omega-3 fatty acids are considered essential as they cannot be synthesized in the body and must be obtained from food or supplements. You can think of these nutrients as building blocks of your child's body. Omega-3s are essential for healthy brain development and function, visual function and healthy growth and development.
It's especially important for growing children as without these important fats, it can become difficult for kids to concentrate, learn new information, and balance their moods properly. In fact, a 2012 study found Omega 3 DHA had a profound improvement in reading age, concentration and learning ability in children. It showed that lower levels of DHA were attributed to poorer reading and impaired performance.
A 2013 study by The University of Cincinnati College of Medicine looked at how boys responded to Omega-3 DHA. Omega-3 DHA is as important to our brains, as calcium is to our bones. It accounts for 97 percent of the omega-3 fats in the brain. In the study, (McNamara RK et al) showed that subjects who consumed less DHA had slower reaction times and exhibited lower levels of concentration compared with subjects who consumed more DHA.
Omega-3 Dosage
The European Food Safety Authority (EFSA) state that you need 250 mg DHA daily to support healthy brain function. It is recommended that you eat 2 to 3 portions of oily fish (sardines, salmon, anchovies, mackerel) a week. Unfortunately, an IPSOS/MRBI survey showed that 89% of Irish people across all age groups fail to eat even one portion of oily fish per week, so there is often a need to supplement.
The Sunshine Vitamin
Vitamin D, the sunshine vitamin, is well known for its role in building strong bones and teeth. It's not just about bones though, it is also needed for a healthy immune system. Vitamin D helps the body to fight off infections such as throat infections and asthma.
The Irish Osteoporosis Society has called on parents to keep Vitamin D intake top of mind as we head for the winter months. Some 88% of primary school children in Ireland have been reported to have vitamin D intakes below the recommended amount. Therefore, supplementing with this vital nutrient may help to reduce their chance of missing school due to illness.
Multi Award Winning Kid's Omega-3
Eskimo-3 Kids is an omega-369 supplement designed specifically for children. The formula is packed with Omega-3 DHA to support brain function, concentration, and vision, while omega-6 is good for mood. Vitamin D is vital for a healthy immune system, strong bones, and teeth. Eskimo-3 kids is available in Tutti Frutti (raspberry type flavour) or orange flavour. The liquid is highly versatile as your child can take the oil directly off the spoon or simply add it to their favourite food e.g. smoothie, porridge or yoghurt. Another option is the delicious orange flavoured Eskimo-3 Kids chewable. It's soft to chew and rich in omega-3, vitamin D, biotin and choline for brain function.
Top Benefits Eskimo Brain Supplement
Eskimo-3 Kids is a multi-award-winning omega-3 and vitamin D supplement and rated 5 stars on TrustPilot. Most recently Eskimo-3 Kids was voted the Best Omega-3 supplement in the National Parenting Products Awards, Mums and Tots awards and Rude Health Awards.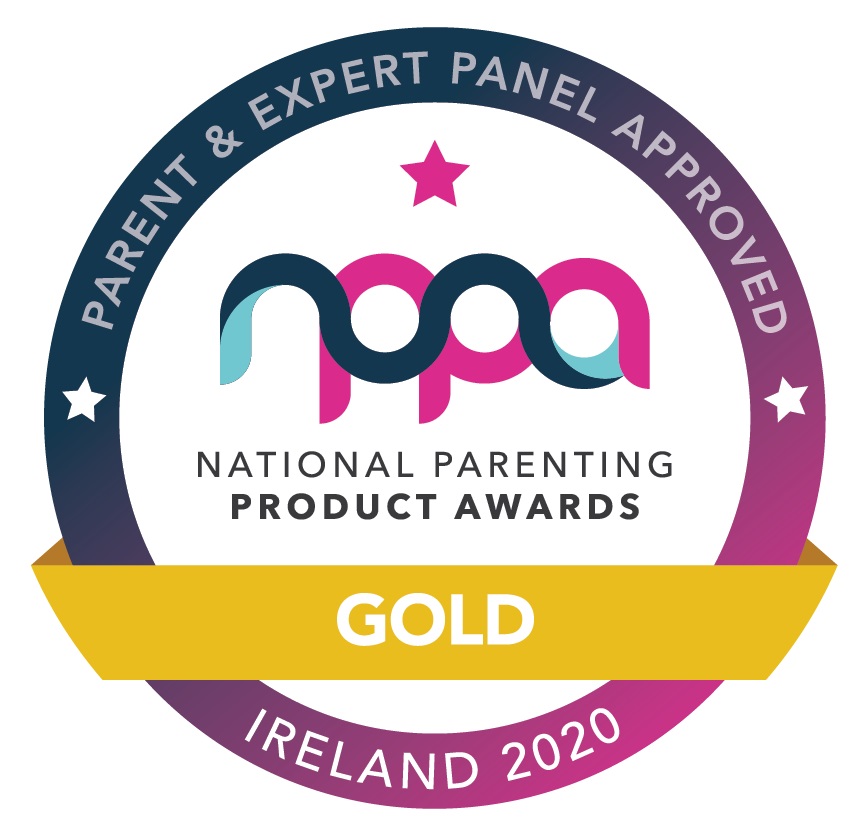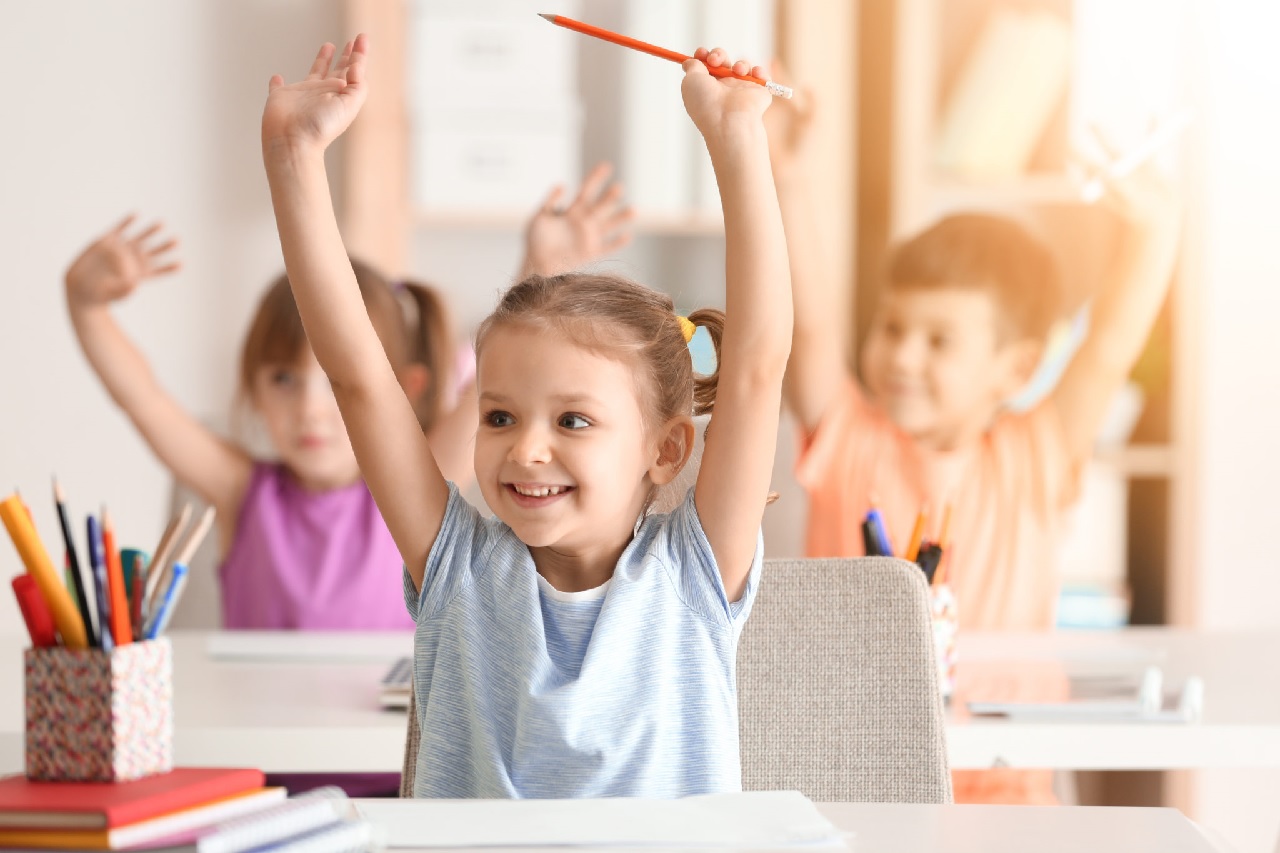 Eskimo Brain 369
Eskimo Brain 369 combines the unique stable fish oil, Eskimo-3, which is high in DHA, with plant oils omega-6 and omega-9 along with brain friendly Co-Q10 and vitamin D to optimise Brain Health, Support Memory, Focus and Mood. Containing a powerhouse of nutrition, your brain power will surge in no time.
Sneaky Omegas Smoothie
Ingredients:
1/2 cup frozen mixed berries.
1 medium banana.
1 tsp chia seeds.
1 tsp Eskimo-3 Kids liquid.
1/2 cup almond milk or milk of choice or water.
Method:
Blend all the ingredients until smooth.
Enjoy!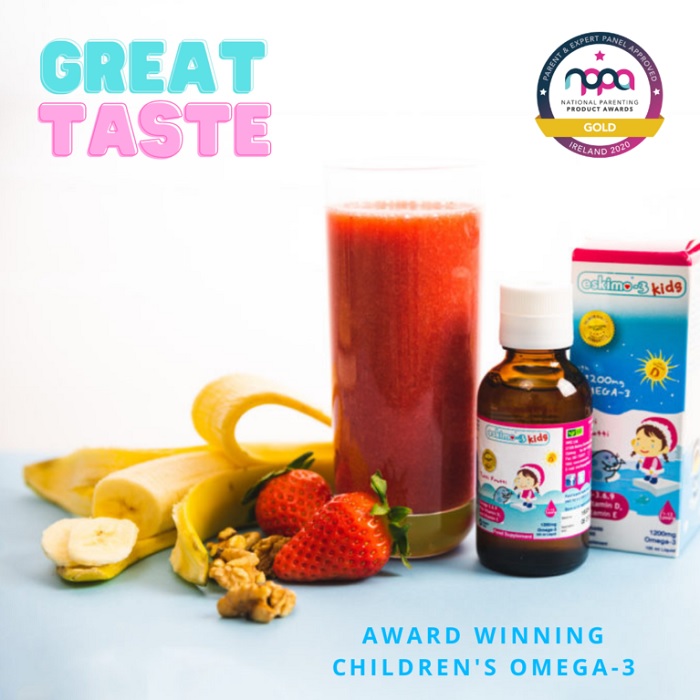 Brain Boost for Teens
Teenagers require omega-3 and healthy omega-6 GLA to help boost brain power and regulate hormones and balance mood. Exams can be stressful and so can concentrating for long periods of time in the classroom or when studying at home. That's why if you're a student, it's worth knowing that the findings of one independent test showed that concentration was improved just two hours after eating the type of Omega-3 fatty acids found in oily fish. Increasing your level of omega-3, either through diet or supplementation can lead to improved concentration, a sharper memory and less anxiety, – overall making it easier to study.
Teenagers sitting the Junior Cert or Leaving Cert need a constant supply of omega-3s to help keep them focused and reach their full potential in school. Eskimo Brain 369 was voted the Best Supplement for Mental Health and Wellbeing in the 2020 Rude Health Awards.
Trusted by Parents, Loved by Kids
Taking a daily fish oil supplement is a simple way to safeguard your child's health and help them reach their full potential in school. Eskimo-3 is committed to delivering safe, sustainably sourced, effective Omega-3. With just one teaspoon or chewable a day required; Eskimo-3 Kids should be at the top of every parent's shopping list.
Eskimo-3 is available in health stores, pharmacies and our website's online store.