Top 5 Food Supplements for Children
Food supplements to support your child's body and mind.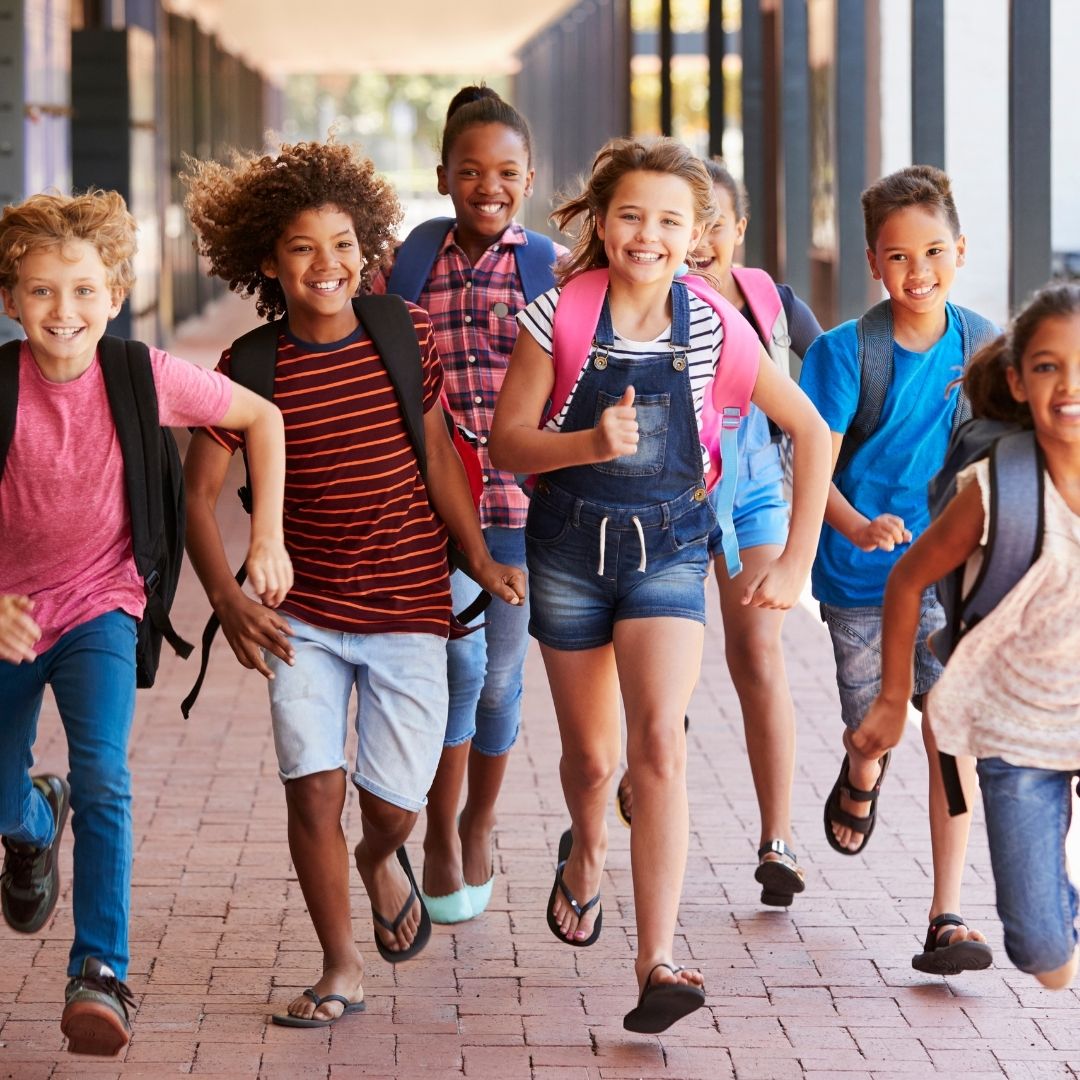 Food Supplements for Children
What food supplements are important for supporting your child's body and mind? Discover the top 5 food supplements for children.
Food Supplements for Kids
With school in full swing, you may wish to consider the following food supplements to support your child's body and mind over the coming months. Below are 5 food supplements to consider.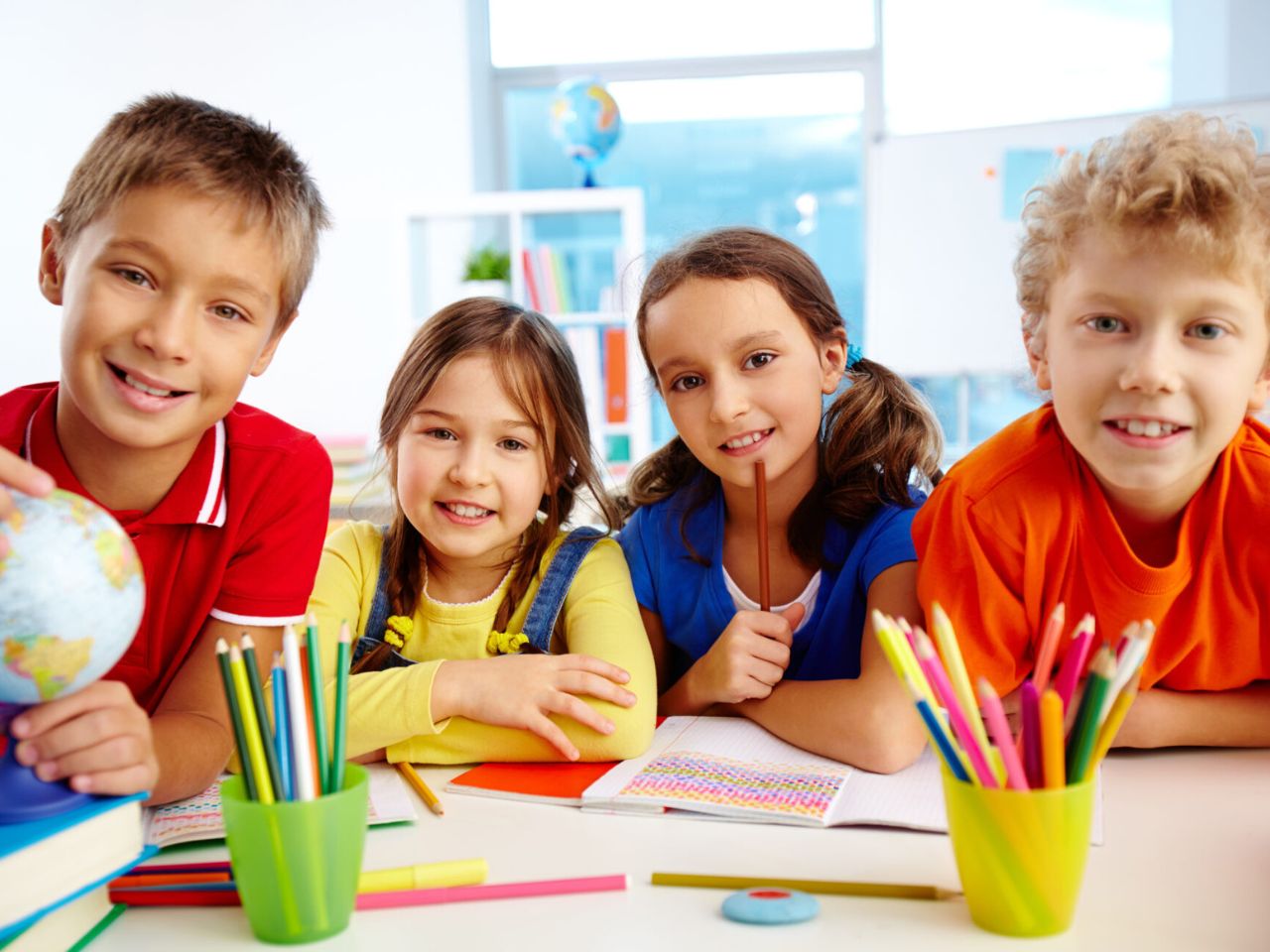 Best kids Vitamins and Supplements
1. Multivitamin and Mineral
A children's multivitamin mineral will provide your child with all necessary vitamins and minerals required for proper growth and development. Giving your child a multi-vitamin and mineral is a great way to safeguard their health. A good multi vitamin and mineral will provide plenty of B vitamins and magnesium for energy, vitamin C, vitamin D and zinc to support their immune system, calcium, magnesium, potassium and vitamin d for bone health and trace minerals for overall health and vitality.
2. Omega-3 Supplement
Omega-3 fatty acids are the most critical building blocks of the brain; they are considered essential and must be obtained through diet or supplementation. Without these important fats, it can become difficult for children to concentrate, learn new information, and balance their moods properly. Since most children do not eat oily fish on a regular basis, omega-3s are in short supply during the most critical stages of brain development.
A 2012 study found Omega 3 DHA had a profound improvement in reading age, concentration and learning ability in children, lower levels of DHA were attributed to poorer reading and impaired performance. A more recent study revealed that increased omega-3 levels can boost behaviour, attention and literacy in ADHD children.
According to The European Food Safety Authority, adults and children require a minimum of 250mg Omega-3 EPA and DHA for a healthy heart and 250mg Omega-3 DHA for healthy brain function and vision.
Eating oily fish twice a week from salmon, mackerel, anchovies, sardines and herring, will supply the recommended amount of omega-3. According to an IPSOS/MRBI survey, a massive 89% of Irish people are not consuming enough oily fish (e.g. sardines, anchovies) in their diet, so there is often a need to supplement with a premium fish oil such as Eskimo-3.
3. Probiotic
A child's digestive system needs adequate levels of good bacteria to ensure optimal digestive health. Certain bacteria actually help the body to digest food properly and help to defend it from stomach upset and infections. Adequate bacteria in the gut contributes to a healthy immune system, helping to combat infection.
4. Vitamin D3
Vitamin D, the "sunshine vitamin, is well known for its role in building strong bones and teeth. It's not just about bones though. Vitamin D is needed for a healthy immune system – helping the body to fight off infections such as throat infections and asthma. The Irish Osteoporosis Society has called on parents to keep vitamin D intake top of mind as we head for the winter months. Some 88% of primary school children in Ireland have been reported to have vitamin D intakes below the recommended amount, so supplementing with this vital nutrient may help to reduce their chance of missing school due to illness.
5. Calcium
Our bones and teeth are primarily built with Calcium and therefore during early years Calcium is extremely important as your kid is growing in structure, building bones and teething. Kids who do not get sufficient calcium and vitamin D are at increased risk for rickets (softening and weakening of bones in children, poor growth).
A variety of children's supplements are available in health food stores and pharmacies nationwide, so drop into your local store for advice on the most appropriate supplements to suit your child's needs.
Check out the full Eskimo-3 kids supplements range.