Nutrients for Fitness, Focus and Feeling Good
Discover nutrients to help get fit and reduce inflammation.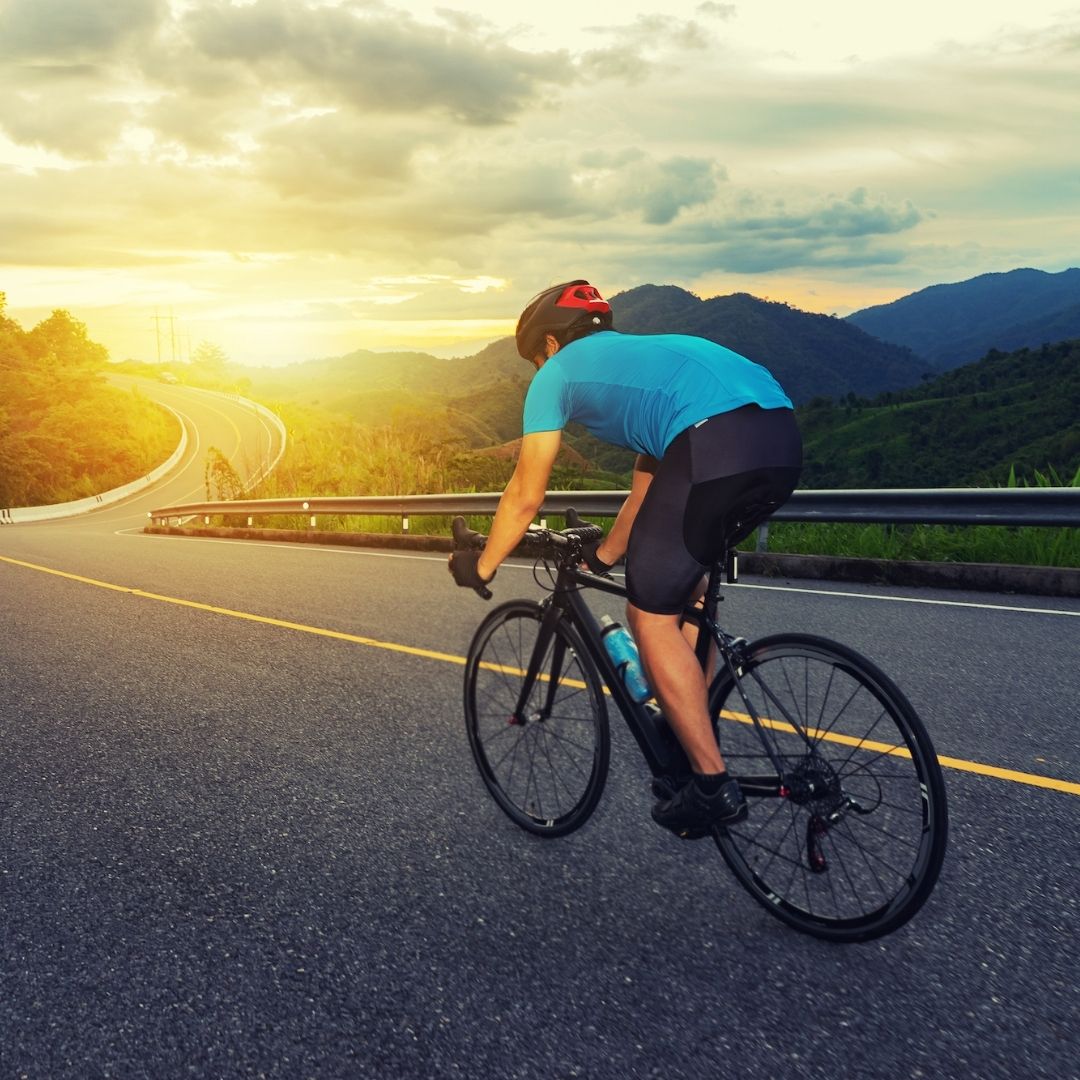 Get fit, focused and feeling good this year with exercise and nutrition. Good nutrition supports exercise. Discover nutrients to help get fit and reduce inflammation.
Exercise and Nutrition
For many people, trying to improve exercise and nutrition are common topics. Did you know that good nutrition will actually help you maintain a new exercise program and aid recovery, so that you can get fit with ease. Starting a new exercise regime is exciting as it promises many health benefits. These include weight loss, increased endorphins, and improved circulation. However, before jumping into a new regime, consider including the following nutrients in your daily regime to get you fit, focused and feeling good.
Omega-3 Reduces Inflammation
Omega-3 is a vital element of a healthy diet. There are many benefits of Omega-3. It supports heart, brain, and eye health. It also helps control inflammation. By reducing inflammation, you can shorten your recovery time by reducing soreness and stiffness after a workout. All athletes can benefit from adding omega-3 into their daily regime to help support consistent training, maximise performance in competition and help maintain good health.
Omega-3s play a pivotal role in mental health. They support better concentration and focus. Around 25% of the fat in the brain of humans and animals is DHA. Research shows there is a benefit of increased DHA intake for brain function.
DHA is also the preferred fatty acid for the correct construction and functioning of all membranes in the body. In particular, those membranes in very active tissue such as nerves and active muscle.
As well as being structurally part of the brain and eyes, it is associated with less depression, less anxiety and better cognition in adults.
Oily fish provides the most beneficial and active fatty acids, commonly referred to as EPA and DHA. 89% of Irish people do not consume enough oily fish. Therefore, a premium fish oil  supplement is often required.
Curcumin and Ginger for Inflammation
Curcumin and ginger extract both offer anti-inflammatory benefits. They work synergistically, as they both reduce different inflammatory markers. Thereby, they both have a complete anti-inflammatory effect. Used for centuries for medicinal purposes, ginger and curcumin share many properties with NSAIDs (non-steroidal anti-inflammatory drugs). They suppress pro-inflammatory molecules known as prostaglandins with little to no side effects compared to NSAIDs. Maintaining a low inflammatory state will speed recovery and decrease injury.
Curcumin and ginger also offer powerful antioxidant protection. This is vital for good health.
ZinCuflex combines liquified ginger extract with curcumin and vitamin C. It has been shown to quickly relieve pain and inflammation.
"I was having a lot of trouble with my knee, as a result of new training sessions at the gym. The pain and swelling got so bad that eventually I couldn't even go for a walk without suffering for it the next day. I started taking Zincuflex and couldn't believe how quickly it started to work. The swelling went down, and the pain eased within days. I'm taking just one a day now, and back exercising with no problems. It's a must for any inflammatory conditions." Therese Hyland, Galway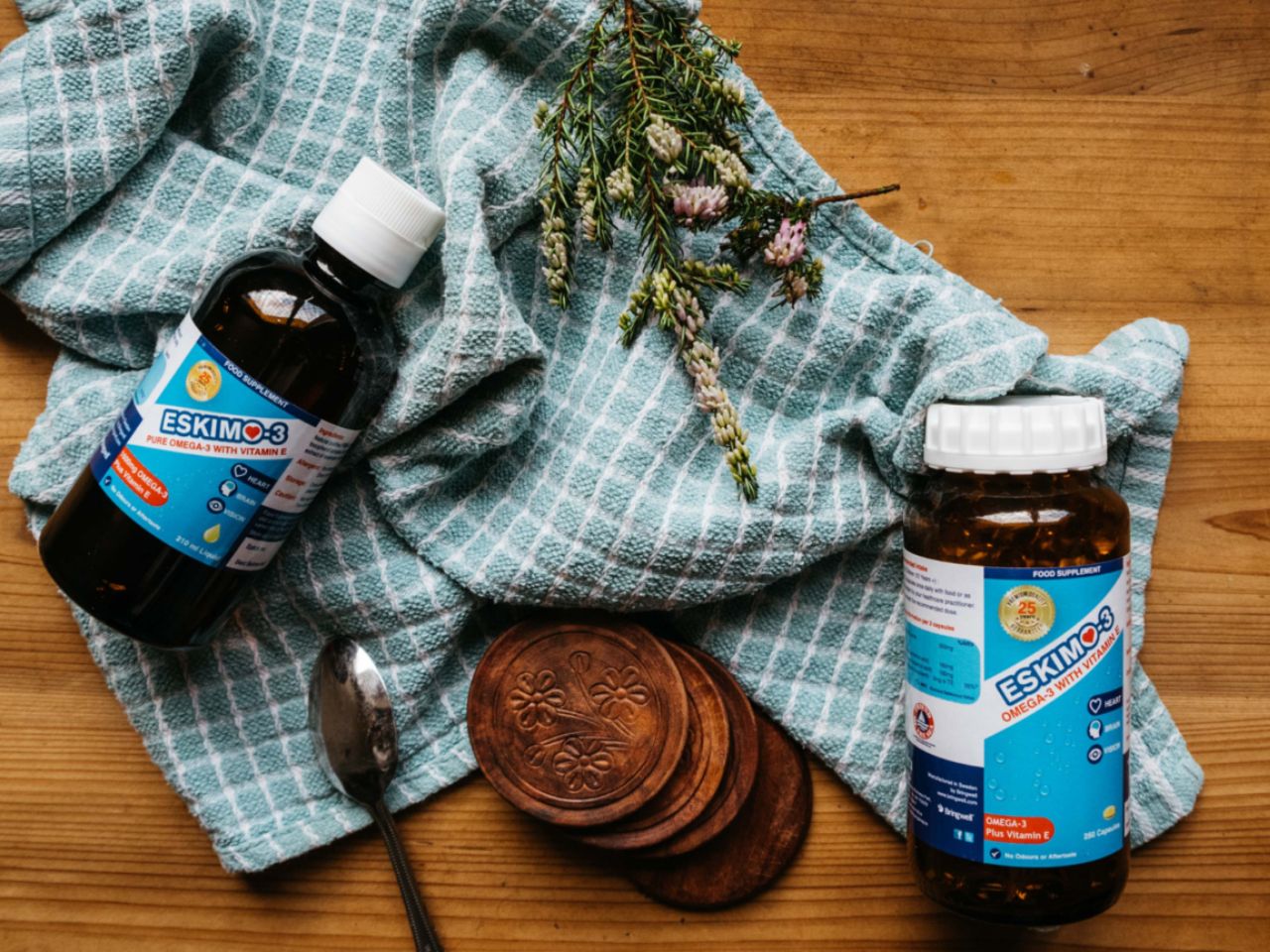 Magnesium for Muscles
As well as a great sleeping aid, magnesium also helps your body's muscles function better. Magnesium also increases energy levels, and workout endurance. Therefore, magnesium may help ease muscle cramps and speed up the recovery process.
On average an adult should consume 400 to 500mg of magnesium daily. Magnesium is naturally found in roasted almonds, cashews, peanuts, rice, beans, spinach, and broccoli.
You can also use a magnesium spray, Epsom salts or a food supplement to increase your daily intake of magnesium.
B Complex vitamins
B Complex vitamins help your body convert proteins from your diet into the neurotransmitters (serotonin and dopamine) needed for mood and energy. B-complex vitamins also support heart health, improve your response to stress and help boost energy levels.
While most B vitamins have some benefits for mental health, in terms of depression, the most important B vitamins include vitamin B6, B9 (folic acid) and B12. Terranova B Complex would be a B Complex supplement.
Vitamin D3
The sunshine vitamin may be the most important missing vitamin for your brain and your mood. Vitamin D is vital for good health, immunity, growth and strong bones. Vitamin D also regulates the conversion of tryptophan into serotonin, which is your feel good hormone.
Vitamin D deficiency is common in Ireland. This is due to sunshine being the number one source of vitamin D, which unfortunately we do not get a lot of in Ireland. Low levels are thought to be responsible for seasonal affective disorder (SAD). Therefore supplementing with vitamin D during the Winter months can help ease symptoms and improve mood.
Eskimo-3 Extra contains vitamin D3 along with omega-3 in one formula.