Children need Omega 3 for development.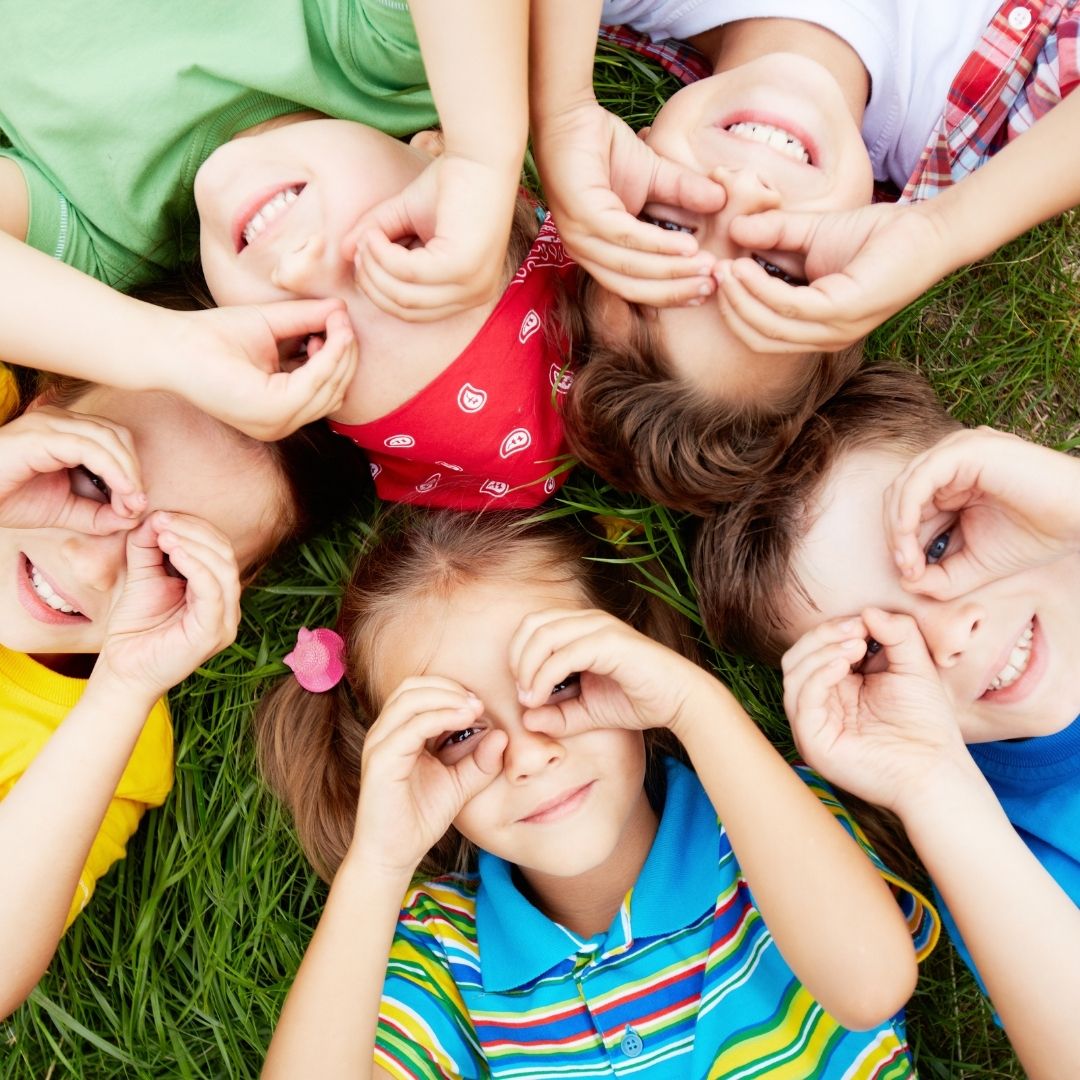 Smart fats are vital for kids. Children need Omega 3 for every stage of their development.
School Children
Give your children a head start with smart fats for the school year. Children need Omega 3 for every stage of their development. It boosts their brains, strengthens their immune system and lifts their mood. It is also claimed to improve behaviour, reduce anxiety and helps to improve language. While it sounds too good to be true, scientific research continues to show impressive results.
Omega-3 Fatty Acids for Children
Omega-3 helps children thrive. Omega-3 fatty acids are the most critical building blocks of the brain. They are considered essential and must be obtained through the child's diet or supplements for kids. Without these fats, it can become difficult for children to concentrate, learn new information and balance their moods. Since most children do not eat oily fish on a regular basis, omega-3s are in short supply during the most critical stages of brain development. On the market for more than 20 years, Eskimo-3 kids is one of the purest fish oils available today. Eskimo-3 comes in two delicious natural flavours, tutti-frutti flavour and orange flavour, which kids simply love!
Award Winning Kids Supplement
Eskimo-3 Kids won Gold in the National Parenting Product Awards in 2015 for Best Omega-3 Supplement for children. The NAPPA recognition signifies that a product has been rigorously evaluated against stringent criteria by expert judges and parent testers, and that it stands out among similar products.
Features for Children
Eskimo-3 Kids features include:
Specifically formulated to give children the right balance of Omega oils.
Eskimo Kids features the same pure and stable Omega-3 fish oil as Eskimo-3, along with Omega-6, Omega-9 and vitamin D
Vitamin D is absolutely essential for healthy bone development.
Available in great tasting tutti-frutti or natural orange flavour that kids just love!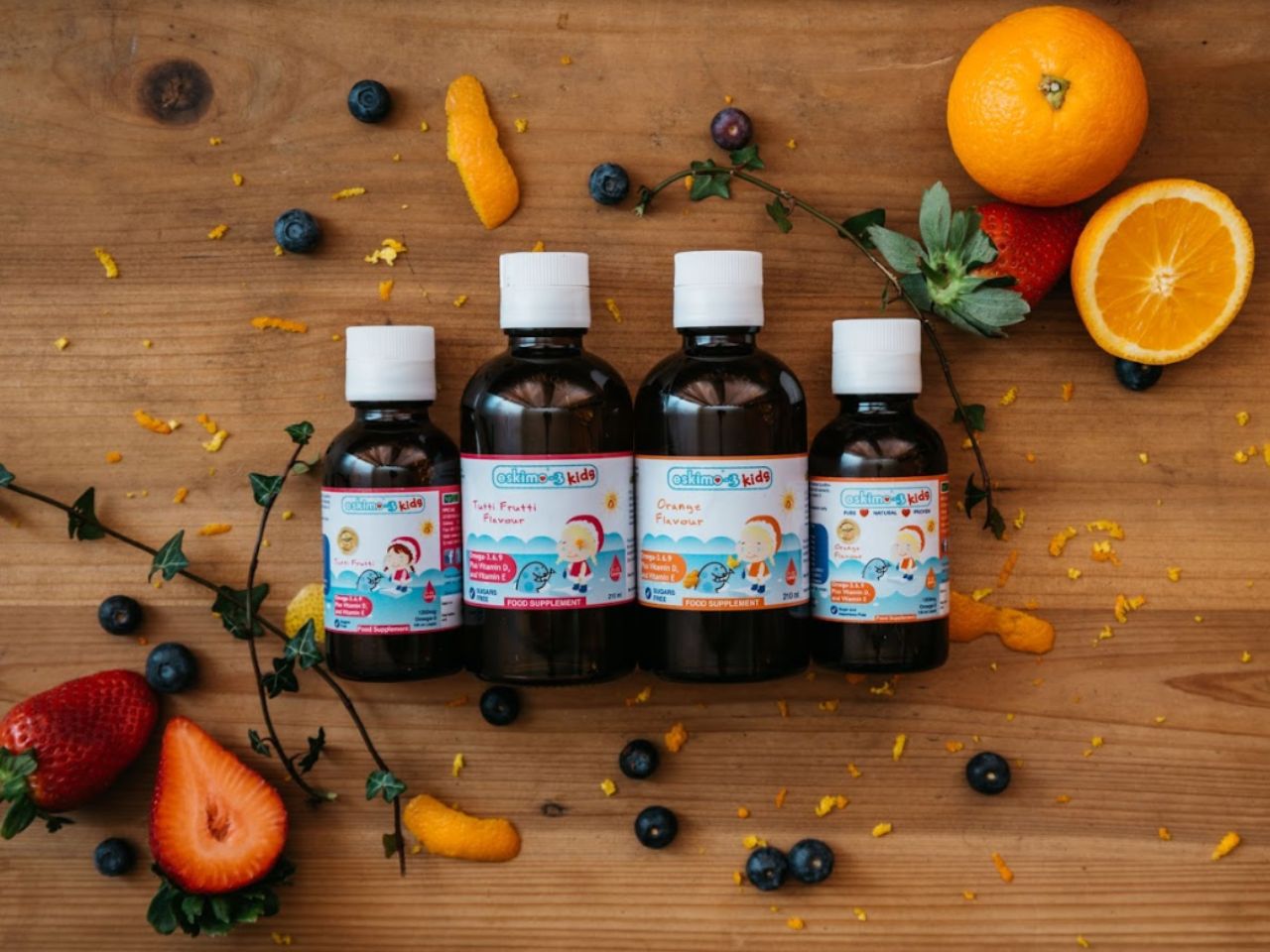 Scientific Research Results
A Danish study has confirmed positive effects of Eskimo-3 Kids on behaviour and cognitive function in children. Children were given Eskimo-3 Kids for 3 months. Significant improvements were noted .
Omega-3 for Kids
Eskimo-3 Kids Chewable DHA+ combines brain boosting omega fatty acid DHA and EPA with choline and biotin in a great tasting, easy to swallow chewable. Each chewable provides a whopping 254mg DHA. They are sugar free and come in delicious flavours. Be warned…you will need to hide the pack they taste so good!
Benefits for Children
The benefits of Eskimo-3 Kids Chewable DHA+:
254mg DHA for brain and eye function.
Supports memory and concentration.
Delicious flavour.
One a day formula.
Easy to swallow.