The Power of Omega-3 in Sport
Omega-3 targets the heart, brain and vision for playing sport.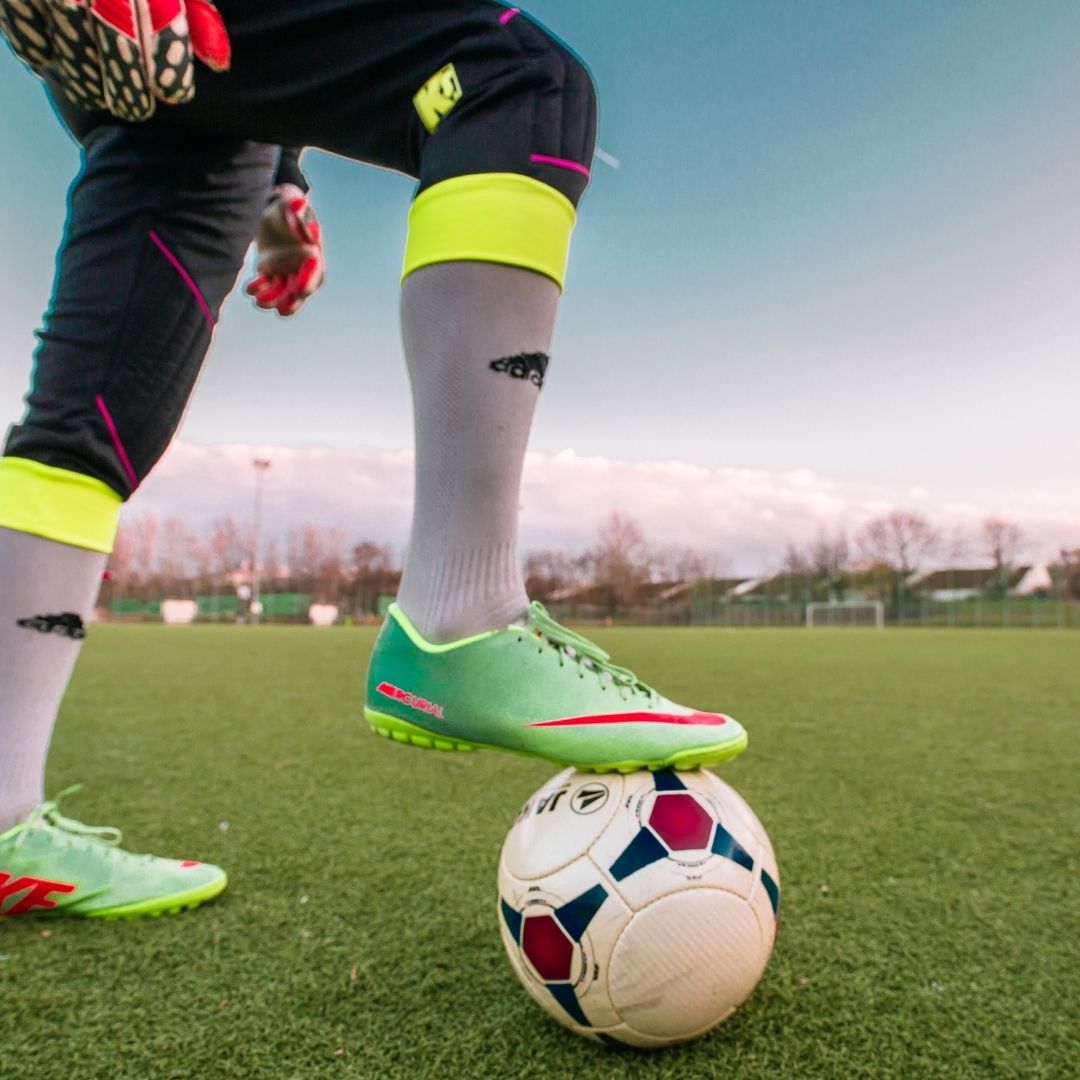 The Power of Omega-3 in Sport
Omega-3 fatty acids should be an important part of your exercise health plan. Eskimo-3 fish oil targets the areas in the body that are needed to play sport well. It targets the heart, brain and vision.
Exercise and Fatty Acids
As the days get longer and the evenings get brighter, people often ramp up their exercise routine. No matter what exercise you choose to do and no matter what level of fitness you have, omega-3 fatty acids should be an important part of your health plan. There are many fish oils benefits for better health. 
Paul Flynn, Dublin GAA All-Star
When speaking at the launch of Eskimo-3 Fish Oil's promotional campaign, Paul Flynn, Dublin GAA All-Star, explains why he is so enthusiastic about endorsing this range of health supplements.
'Playing a good game requires a combination of fitness, strategy and focus. These are the areas that Eskimo-3 fish oil targets in the body. It targets the heart, brain and vision. In fact, all three are as essential to anything you do in everyday life, as they are on the sports field. It's also reassuring to see the level of research behind the Eskimo range. Too many people take supplements without really checking them out.'
Good Fats
Fats are often blamed for chronic health problems such as heart disease and arthritis. In reality ,you cannot blanket all fats as being bad.
Good fats are the monounsaturated and polyunsaturated fats. These can be found in foods such as nuts, seeds, avocados, oily fish, olive oil and coconut oil. These foods should be eaten regularly as they offer beneficial fats along with numerous vitamins and minerals. Sufficient good fats may improve satiety and appetite, so you are less likely to snack.
Essential Fatty Acids
The really important fatty acids are the "essential fatty acids". They are termed "essential", as the body cannot make them, and therefore, they must be obtained through the diet. The best source of omega-3 is oily fish including sardines, salmon, anchovies, fresh tuna and mackerel. Oily fish provides the most beneficial and active fatty acids, commonly referred to as EPA and DHA. In Ireland, 89% of people are not consuming sufficient oily fish in their diet, so often there is a need to take a good quality omega-3 fish oil.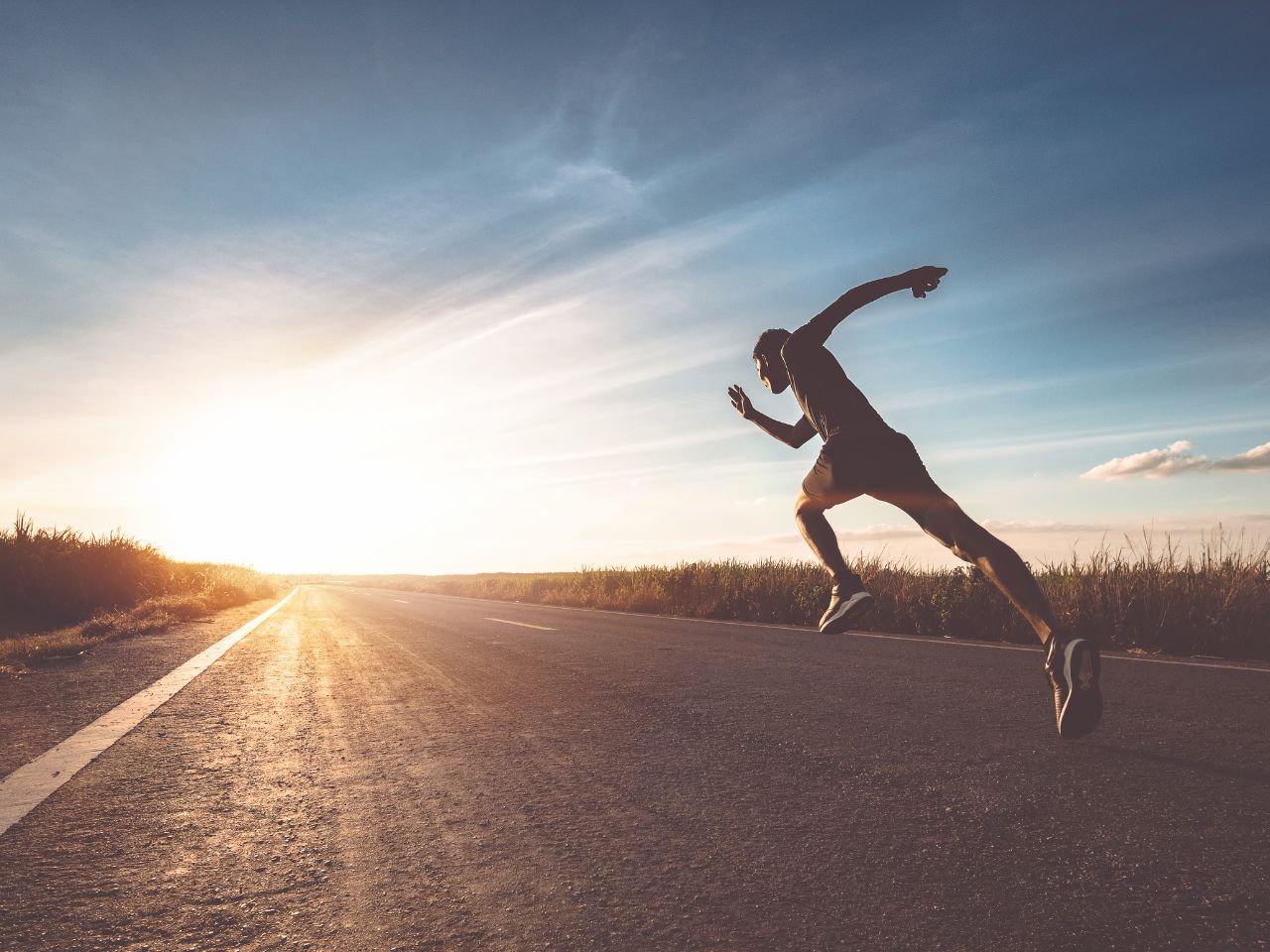 Omega-3 Fatty Acids
Omega-3 fatty acids are the building blocks of every living cell in the human body. They are absolutely necessary for normal health and development. Without them, cells can't function, renew, or maintain themselves properly.
Omega 3s supports brain, eye, and heart health throughout life. Omega-3s also play an important role in reducing inflammation throughout the body including in the blood vessels, the joints, and elsewhere. By reducing inflammation, you can shorten your recovery time by reducing soreness and stiffness after a workout.
Quality Fish Oil
On the market for more than 20 years, the Eskimo range has over 120 scientific studies. The range represents probably the finest quality fish oil on the market. It provides Omega-3 rich oil with legendary purity, freshness and stability. The oil is always from sustainable sources. There is full traceability and quality control throughout the production process from fishing boat to finished oil.